Projects
UNFCCC COP Special Contents
COP25
COP25 Special Contents
Topics
List of OECC side events for COP25, Madrid, Spain, 2-13 December 2019
Members of OECC will organize and/or participate in 10 side events and 1 exhibition booth in COP25.
Prof. Dr. Takemoto (President), Mr. Kato (Board Member/Principal researcher), Mr. Iemoto (Principal researcher), Mr. Matsufuji (Principal researcher) will give presentations and play active role as facilitator/moderator in these side events.
as of 12 December, 2019
COP25 Photo Report
Photos from the COP25, Madrid, Spain
You can see more photos at our Google Photo.
Opening remarks at the UNFCCC Official Side Eventby Prof. Dr. Takemoto, President of OECC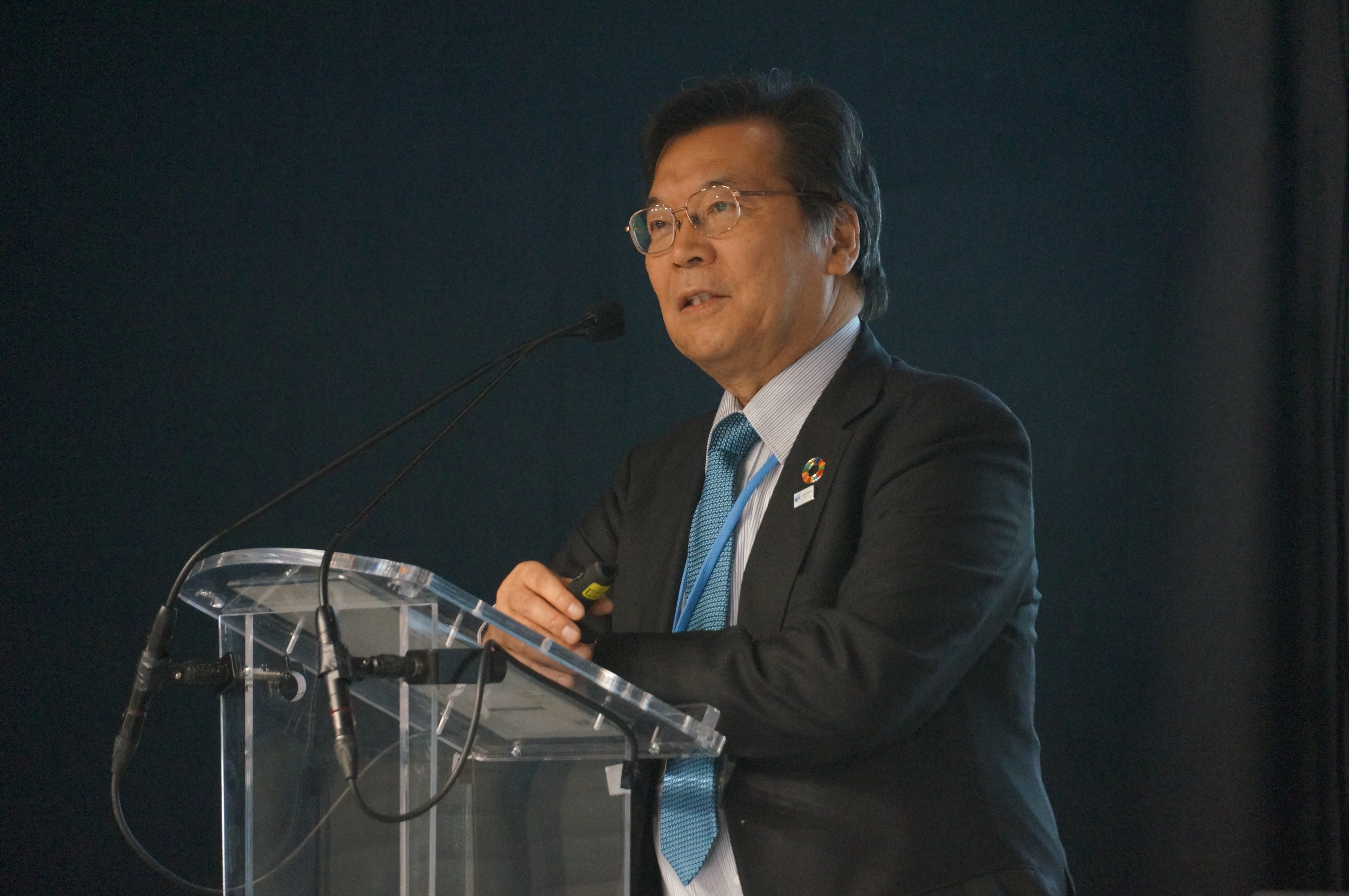 Speakers of the UNFCCC Official Side Event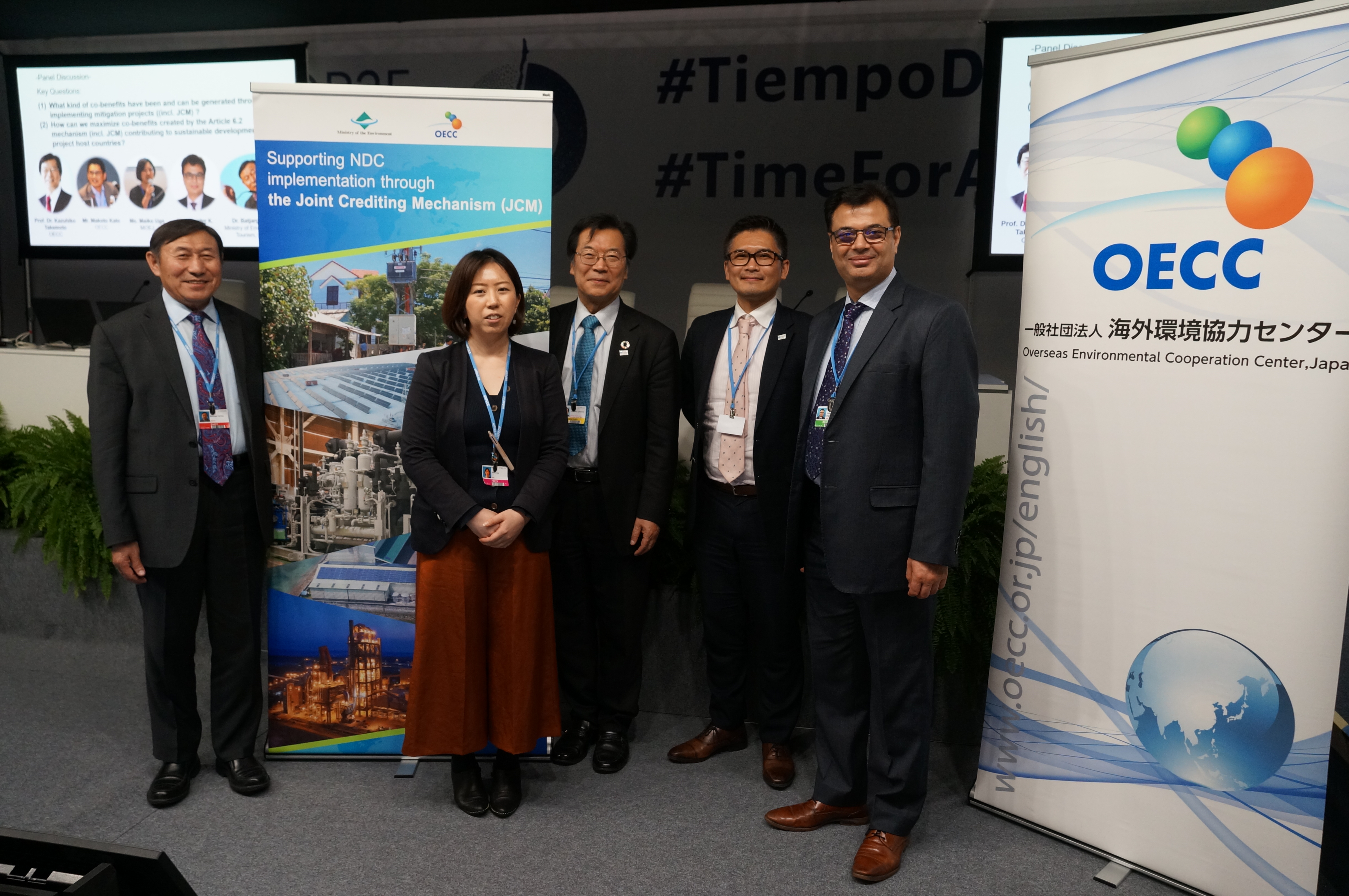 Reference Website / OECC Twitter
[UNFCCC]
[Japan Pavilion]
[Carbon Markets Express]